Hawaiian Fisherman Missing After Being Pulled Into Water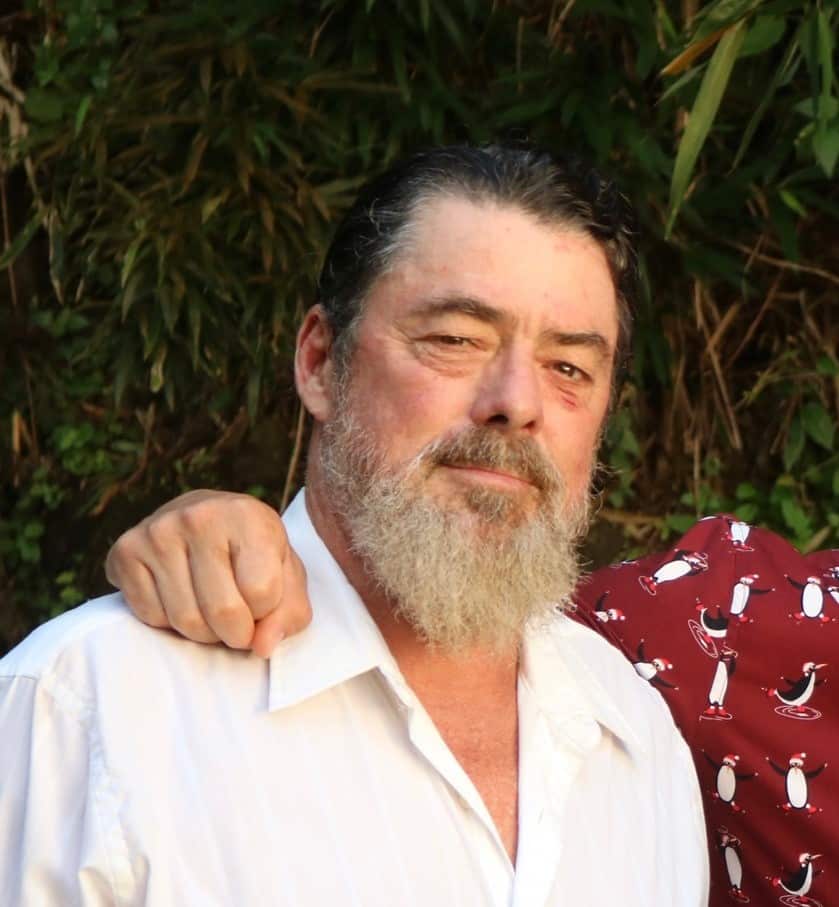 A 63-year-old Hawaiian man was boat fishing with a friend when he was dragged overboard.
Mark Knittle of Captain Cook was fishing for tuna near the Hōnaunau Boat Ramp early in the morning on January 15th when he told his friend, "This fish is huge."
The friend saw Knittle pulled out of the boat and into the water. Although the friend immediately tried to grab the fishing line and then jumped in to try and rescue Knittle, he was unsuccessful.
Hawaii Island Police began a missing person investigation using sea and air search with the assistance of Hawaii Fire Department and the U.S. Coast Guard. However, as of January 19th, Knittle was still missing.
Knittle is reportedly 5 feet 10 inches tall and 185 pounds.
According to Darwin Okinaka, Hawaii County Fire Department assistant chief of operations,
"Usually our incidents like this are along the coastlines. This is a different situation because it's out in the deep. If there's a fish that's actually pulling him around, you don't know where he could go."
Yellowfin tuna — also known as Ahi — can weigh up to 400 pounds and be 6 feet in length, although they generally don't exceed 200 pounds.
Paul Appleblom, owner of Kauai Apex Charters, said:
"If you don't have your gear right, or you get your hand wrapped in that line, those fish are all muscle. I've been trying to even figure out what the hell happened with this guy. If you're hand-lining and wrapping your hands incorrectly, you could get pulled over and be along for the ride, and they're strong. These fish are fighting for their lives, their adrenaline is pumping. They're in survival mode. Anything can happen."
Additional Sources: Insider