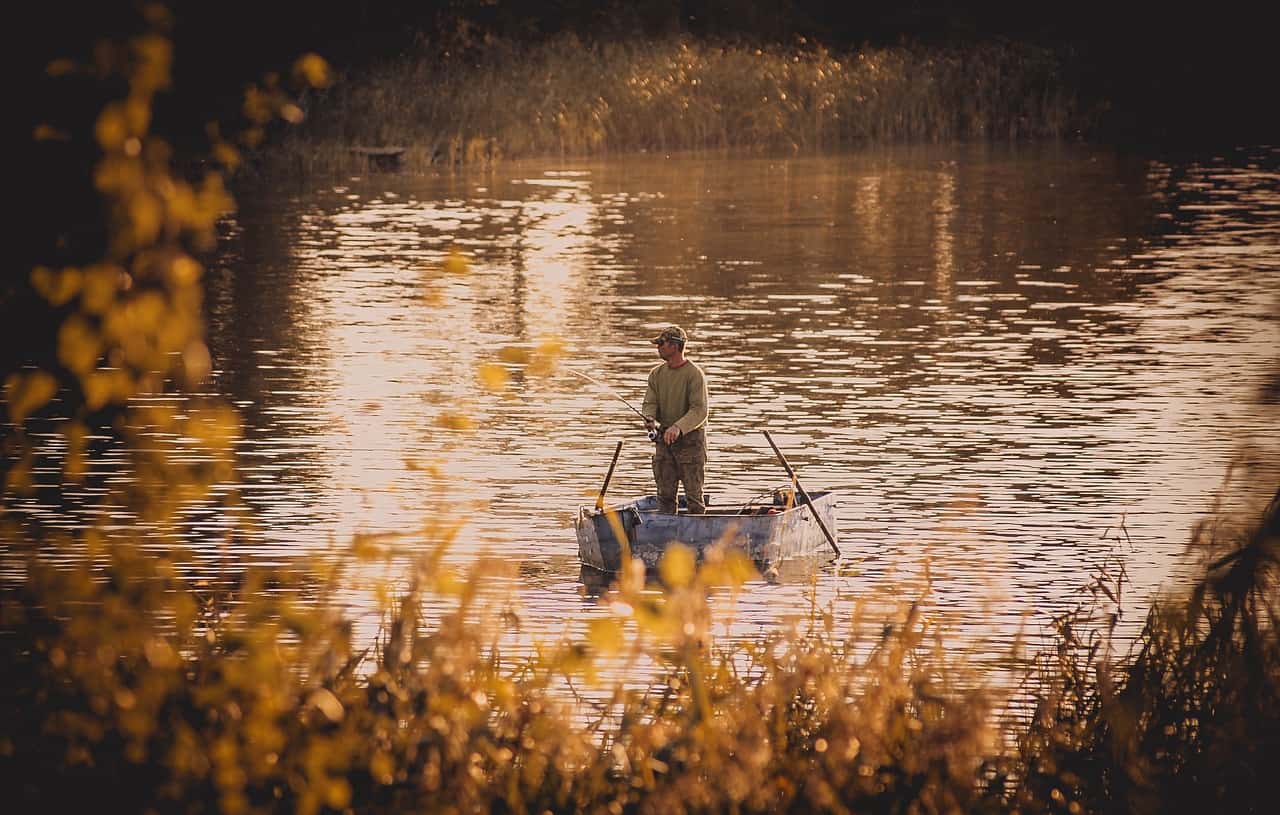 All you need for the great outdoors.
Hey there! Welcome to Authority Sportsman!
The Authority Sportsman team has more than 30 years' experience with hunting and fishing.
We're passionate about hunting and fishing, and want to share that passion with other sportsmen!
Everything on this site is designed to help you get the most out of your time in the woods or on the water.
Here you'll find some of the latest news on fishing and hunting from around the world.
We hope our reviews help you find the perfect gear for your next hunting or fishing trip.
Be sure to check out the original outdoor-themed poems, short stories and art work by our resident literary and artistic genius, Arthur Intermill. Art's work gets published weekly every Sunday morning.
Thanks for dropping by! Be sure to spend some time this week enjoying the great outdoors!