Monster Raccoon Breaks Missouri State Weight Record
The biggest raccoon recorded on a certified scale in Missouri history weighs in at a whopping 35 pounds.
The monster coon was snagged by hunter Couper Simmons while out with his brother Hunter Simmons.
The Simmons brothers came across this massive beast in Worth County, located in the northwest part of the State.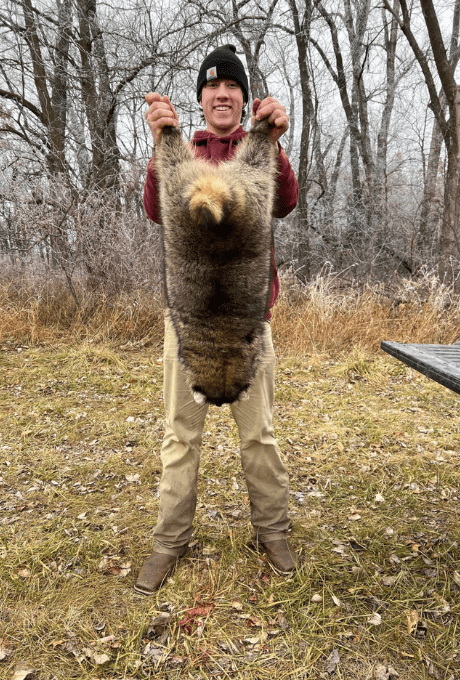 The previous Missouri state record for heaviest raccoon is 28 pounds, 8 ounces.
Couper's catch tops the previous record by nearly 7 pounds.
The raccoon was weighed on a certified scale by Missouri Department of Conservation Agent Brandon Lyddon.
Unless a bigger coon is caught before the end of hunting season, this will officially become the new state record at the end of February.